Choose your adhesive tape according to its characteristics:
High performance and low environmental impact, these tapes focus particular attention on nature and the reduction of waste.
A complete range of adhesive tapes, with backings of different thicknesses, using solvent, hot melt and acrylic technology. The best choice for the manual and automatic closure of any type of packaging.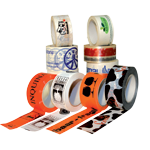 Adhesive tape customised with a logo or message is an effective way of marking boxes and highlighting a brand or message. It can also be used as security tape for preventing tampering with the boxes during transportation or storage.
A series of adhesive tapes with incredible characteristics, designed to meet specific usage and packaging requirements.
A range of paper adhesive tapes for general and professional masking. Suitable both for DIY and for use in the construction and automotive industries
Autoadesivi Magri was founded in 1979 by Abele Magri who at the time had already amassed thirty years of experience in the field of hemp and linen ropes and cords.
Autoadesivi Magri will provide all the assistance you need. Our staff will help you throughout the purchasing process, providing you with detailed information and 360° consultancy.
Since it was founded Autoadesivi Magri has always focused on unceasing productivity and the updating and upgrading of its technologies.
The next-generation systems, used throughout the entire production cycle, stand out for their low environmental impact and substantial reduction of consumption.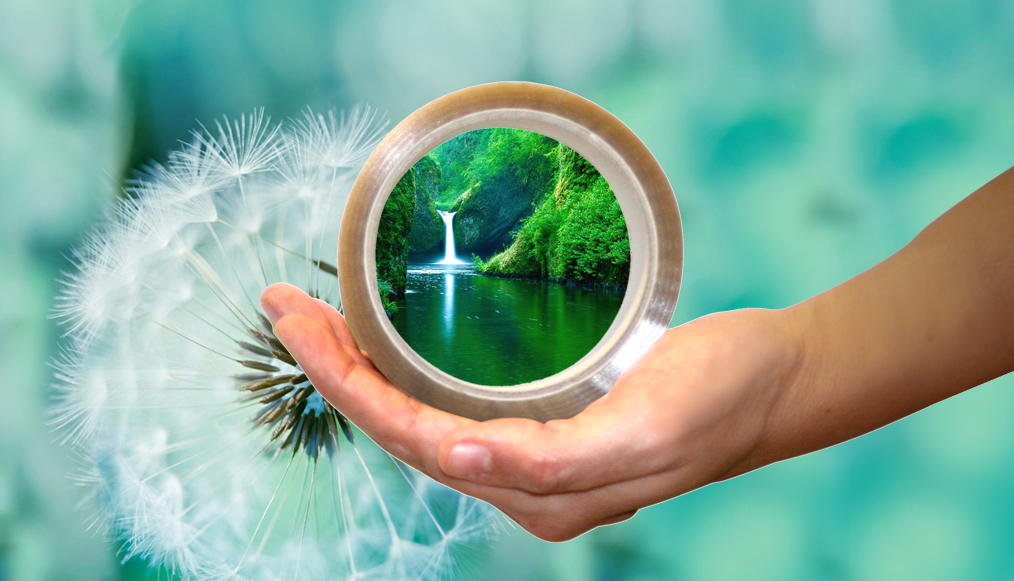 PET R.ECOtape
Recycled ECOlogical adhesive tape
Polyester adhesive tape for packaging with high performance and low environmental impact.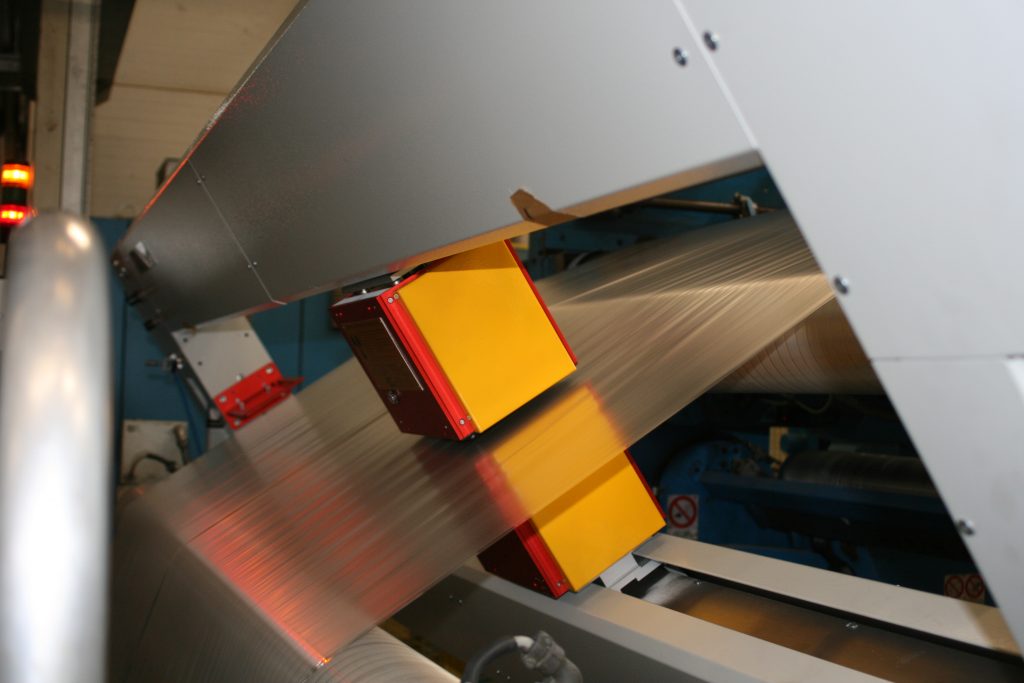 News
The quantity and uniformity of the adhesive over the entire length of the tape are essential to obtain a quality product!
Discover more »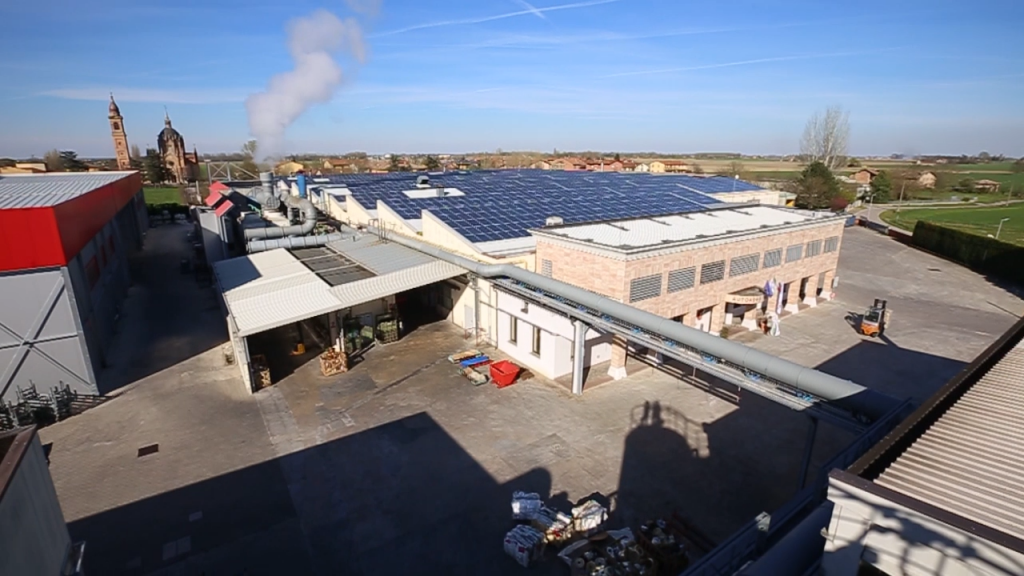 News
Since our sensitivity to the environmental problems, Company Magri has been provided with latest generation systems used for the whole manufacturing process and plants with low environmental impact.
Discover more »